About Cousineau Chiropractic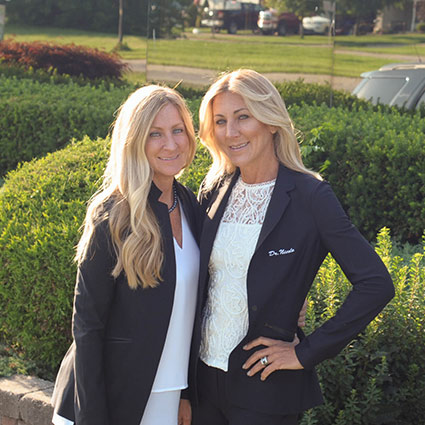 Established in 1975, Cousineau Chiropractic has been dedicated to providing exceptional chiropractic care to the Riverview community and beyond. Our utmost priority is the well-being of our patients, and we strive to foster strong relationships with each individual based on a simple philosophy: Treat others as you would want to be treated.
Our Patient-Centered Approach
At our center, we believe that optimal results can be achieved when doctors and patients work together to establish and fulfill their healthcare goals. We encourage our patients to view their overall health and well-being in a positive light, fostering the belief that their bodies can heal naturally with minimal interference. This mindset is at the forefront of our approach to care.
Our Vision for Wellness
Our vision is to see every person benefit from the transformative power of wellness chiropractic care, experiencing 100% health and vitality. To realize this dream, we are committed to cultivating and maintaining strong patient-doctor relationships while embracing our core purpose: "To give, to love, to serve out of abundance."
Take the First Step Toward Relief
Embark on your path to relief and optimal health by contacting our Riverview practice today. Schedule an appointment to discuss your health goals with our compassionate team. We are here to support you on your journey towards improved well-being. Contact us now to take the first step towards a healthier and happier you.
---
About Cousineau Chiropractic | (734) 479-1880